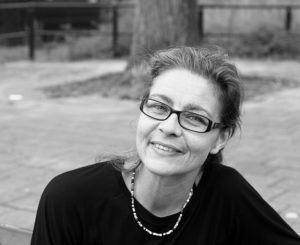 "Laëtitia was born in Brittany, where she lived for 23 years. During her childhood, spent between the sea and the countryside,
she developed a strong commitment to her native land. Like so many Bretons, why does she flee yet talk up her country at the first opportunity.
She left to live under different climates, like Spain, Cayman islands, U.A.E. and England … well, maybe not England.
Curious, determined, often lively and relies on her instinct.
She doesn't really know why she does things but she knows, she has to do them.
Mysterious, happy, who can really aspire to know her?"
Written by Michel Raluy